WORKING TOGETHER, what happens in coaching sessions?
Sessions can be on the phone or in person.
All sessions are completely confidential.
We work at the pace you set and the process is completely non-judgemental.
We'll look at why you want to have coaching and firstly if coaching is right for you.
We work together to see what's important to you and what are the things you want to change or improve.
We develop action plans to allow you to work towards your goals. We will break things down into small achievable steps to make things seem less daunting.
In between sessions there will be email support, to check in and see how you are doing with your action plan.
The whole process could take anywhere between 3 months and a year, depending on the areas you'd like to work on.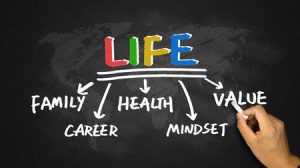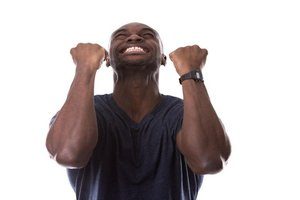 what are the results?
Working together, what happens? You'll start to see how motivating it is to achieve your goals, the fog will lift and you'll work towards what truly makes you happy and fulfilled.
This will then transform your personal and professional life.
---
is coaching right for me?
Yes! If you are ready to make some changes in your life then it can help. You need to be prepared for some work but it will be something you enjoy.
You may have a small business that needs some help, be a busy Dad who never has time for his family, or a burnt out Mum that needs help to manage stress, coaching can help with all of that.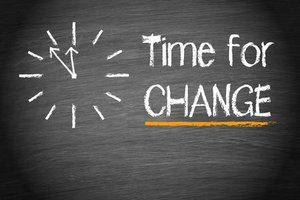 ---
what coaching isn't
It's not about counselling – looking back at the past. It's about the future,
It is not about telling you how to do things. It's about you working out the best way.
You need to put the work in so it is crucial that you are fully committed to the whole process.
It's a collaborative working relationship which may be challenging at times.
HOW WILL IT ALL WORK?
We offer a flexible menu of life coaching packages. There is something to suit everyone. You can start with a £99 Life Check which reviews your life at the moment. It's a great way to see if coaching is for you.
Coaching sessions take place on the phone or there are a specific number of face to face appointments for Manchester/Cheshire based clients.
After the Life Check call, we'll have a chat to see if coaching is right for you and whether Pura Vida Coaching is right for you. We then ask you to commit to a minimum of 6 sessions but it may last up to a year.
Please drop us a line and we can send you a price list. Discounts apply for booking 6, 9, 12 sessions.
Sessions last an hour and are usually scheduled fortnightly to give you time to do the work between sessions.
However there will be some checking in with you on email in between to make sure you're on the right track. We use a number of great coaching tools to help you along the way.