WHO ARE pura Vida Coaching?
Pura Vida literally means "Pure Life" in Spanish but it is a phrase that means far more than that, it's a way of life!
This is about living life to the full and appreciating what you have.
It is an emotion, an attitude of fun and good spirits.
Costa Rica is one of the happiest places in the world. This way of life of optimism, happiness, gratitude and no worries is just part of their culture.
That's why it's a perfect phrase to describe coaching and the journey we'll have together.
I'm Clare Braithwaite the founder of Pura Vida Coaching. I'm a qualified life coach with a diploma in Personal Performance Coaching and proven success in helping transform lives.
I also have over 20 years of experience in the corporate world, working as a marketer on major global brands, leading and coaching teams. I also helped to build an ambitious and award winning marketing agency working with some of the best known products in the UK and globally. I left that world to concentrate on my successful coaching practice.
I'm passionate about helping people of all ages and backgrounds improve their quality of life. I volunteer at a homeless centre in Manchester and am actively involved with a support group and fundraising for the Huntington's Disease Association. I'm a keen runner and gym goer and have completed the Great North Run several times, raising money for charity at the same time.
As a life coach my particular coaching interest is about helping adults who've reached a bit of a rut in their life. They might be Mums and Dads busy with the day to day of raising kids and haven't time to think about themselves or people who've reached a certain point in their career and not sure if they want a change. I work with people from all over the UK, Europe and globally.
It's about working together to look at what you want from your life – whether that's to get fit, lose weight, find a new relationship or career. Anything is possible.
THE COACHING APPROACH THAT GETS RESULTS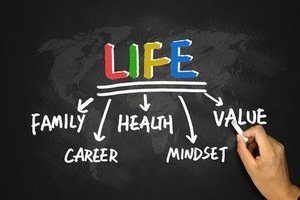 PrACTICAL & REALISTIC
As a life coach I work using a range of practical tools that are successful. I'm straight talking and sincere and will make sure that your goals are realistic and achievable.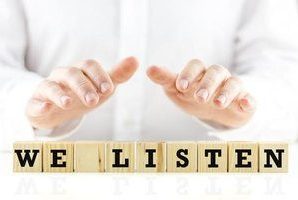 SUPPORTIVE BUT CHallenging
I work in a non judgemental, supportive way. I'm prepared to challenge clients when I need to push you out of your comfort zone.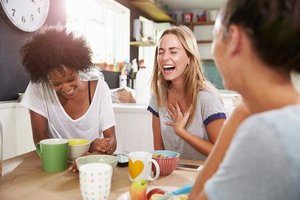 positive & fun
I'm positive, fun and full of energy so if you do choose me as your coach we'll get some great results. If you're looking for an effective life coach in the UK and Europe then that's me.