WELCOME TO PURA VIDA  Life COACHING
ONE LIFE, LIVE IT WELL
Life can be be busy as we concentrate on the day to day.  So is everything in your life how you want it to be? 
Do you feel stressed that time is passing you by as you focus on the busy routine of work, family, friends………..life?
Have you got to a point in your career where it no longer feels right or you are looking for a promotion?
Are you struggling in a relationship or finding it hard to meet someone new?
Do you want to get fit, lose weight, improve your health but struggle to maintain your focus?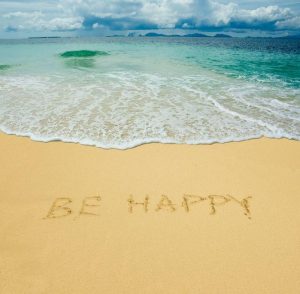 Are you just generally stuck in a rut about everything in life and don't know where to start to change it…….?
WE CAN HELP
Pura Vida Coaching can help you with all of these things and much, much more.
Life Coaching is about taking some time out for yourself to work out what you want from life and how to get it.
We work on what is important to you.
Our approach is practical, supportive, fun and full of energy but challenging when it is needed.
The process is enjoyable, results can be fantastic and you'll be living the life you want and need before you know it!
make time for A Happier you today
ready for Some ACTION PLANS FOR LIFE?
Pura Vida Coaching are passionate about helping people lead a happier life.  Pura Vida is a Costa Rican phrase which is about living life to the full, being full of optimism and good spirits. That's our aim for all our clients whether it's your personal or business life that needs some help. Life coaching helps.

"My life coaching with Pura Vida has been life changing.  I've progressed more than I would have done alone and can't thank Clare enough. I will definitely continue with my coaching and will refer to what I have learned for the rest of my life."  ALEX 
get in touch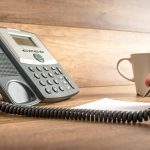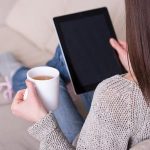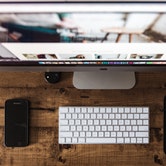 Book a £99 Life Check or find out more information.
If you're ready to make a start on creating a happier life or just have some questions then please get in touch. We offer life coaching in Manchester, UK and globally.