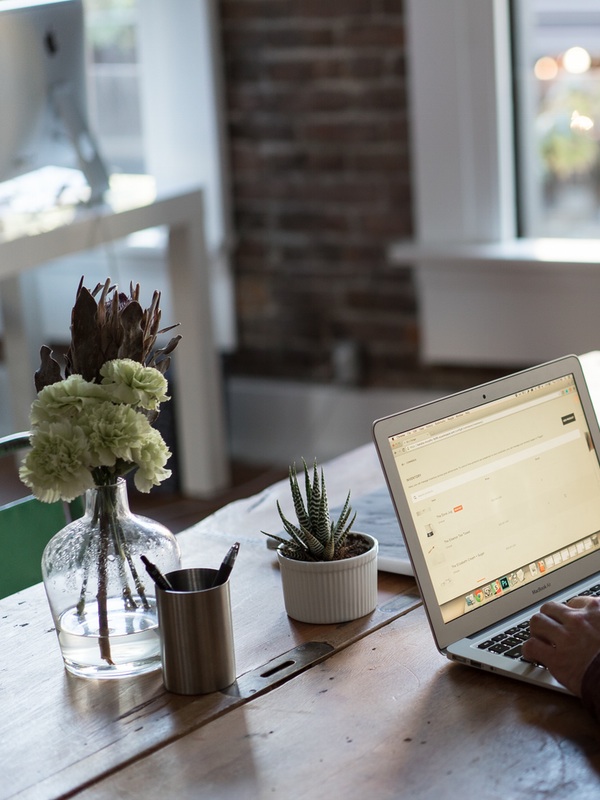 BUSINESS COACHING
I help businesses who are stuck in a rut and need some outside help. You might be frustrated that you're putting in lots of hard work and not getting the results or you might be ambitious with the business performing well and you are ready to take it to the next level.
I work with business owners who need this help to move their businesses forward. They are too caught up in the day to day with no time to spend on growth.
We review all areas of the business together and then identify the areas that you need help with. We start with your business objectives and strategy or I help you create these. We then work through the different business areas which need some work. These might be sales and marketing, finances, profitability, processes, people and much more.
You make be a solo business owner who just needs some help getting started with everything and planning your day or getting used to working from home.
We'll make sure there are clear plans in place for all areas of the business. These are then broken down into small achievable steps so things aren't overwhelming.
Often business owners are incredibly busy with no time for themselves and need help with areas such as work life balance, stress, health and fitness, family. So we'll take time to look at those areas too.
So why choose me for this? I've got over 20 years' experience in business working for both large and small companies. In recent years I helped build a small business into a successful marketing agency. I know the challenges that come with running your own business. I also have good training from my time working for international companies in marketing. Most importantly I help people get results.
To find out more about me and my experience follow me on Linkedin or click here.
I can either work with businesses in person or via zoom video calls. This means I work with people from all over the world.
BUSINESS COACHING Services
Business Objectives & Strategy
Marketing Including Interim Marketing Help