Don't take our word FOR it, take our clients' word
life coaching that get's results. see what people think: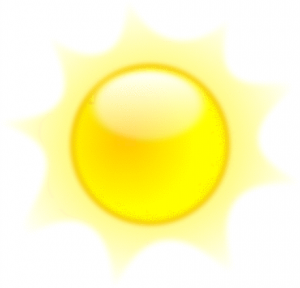 "In my opinion Clare is an excellent life coach and has helped to re-evaluate 5 key areas in my life. My sessions helped me to focus my thought process regarding going back to work. As a result I have applied for my first job in 3 years. I found Clare to be very personable and I felt at ease, valued and not as if I was being judged. Thank you Clare."
MRS S.C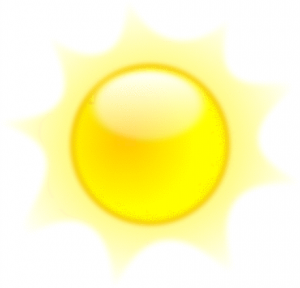 "My coaching with Clare has been life changing due to the motivation, understanding and accountability that Clare has created for me. Clare has coached me around personal, work and business issues, which have all impacted on each other and have been very limiting at times.
I have progressed more than I would have done alone and cant thank Clare enough. I will definitely continue with my coaching and will refer to what I have learned for the rest of my life."
ALEX – BUSINESS OWNER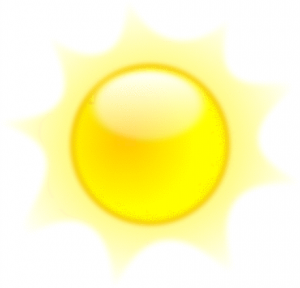 "I have thoroughly enjoyed being coached by Clare and it has made me reassess several areas of my life where I realised there was a lack of direction. My biggest goal was to look at a change of career, though a fairly long term one given my current circumstances. I made several in-roads into achieving this and believe in time I can make this a reality. I wouldn't have been able to get so far so soon without Clare's help. The experience has been invaluable and has definitely helped me to focus on and improve several areas of my life."
AMANDA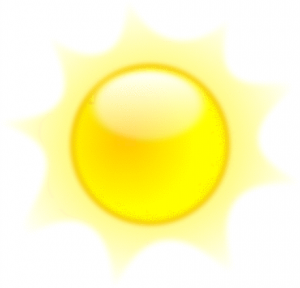 "The impact of coaching has helped me identify my issues. Getting going has been easier and with Clare's help I have a strategy in place to progress things."
CLAIRE